What are the Aims?
To share our Christian lives together.

To support each other in times of need and of celebration.

To give example to and involve our Children in our Christian sharing.

To live and care for others like the early Christians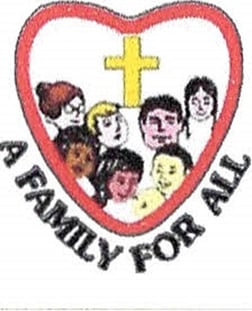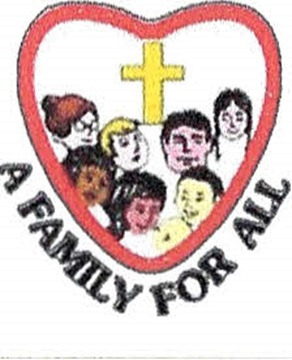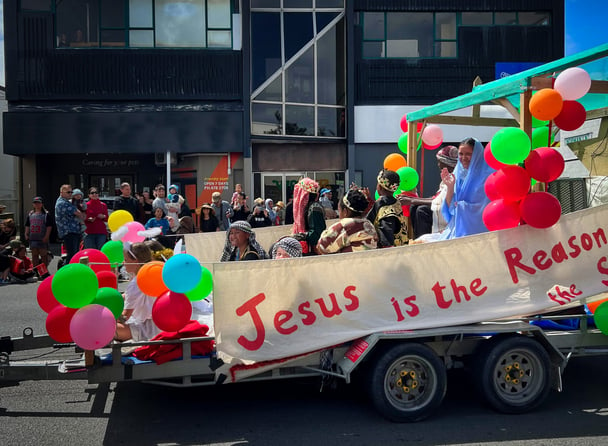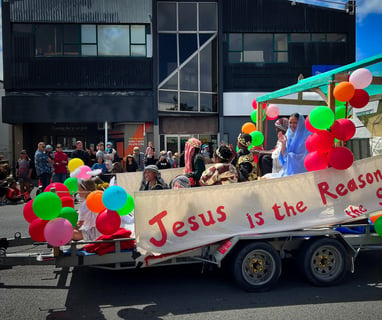 On the 3rd of December the congregation banded together to make the only Christian Christmas float. Was wonderful to see everyone that attended making at such a special day.
Looking forward to next year!
Ballentynes Fashion event.
A wonderful turnout for a great fundraising event! Thank you to all that attended, the beautiful models strutting their stuff, the organizers and Ballentynes for supporting our community.