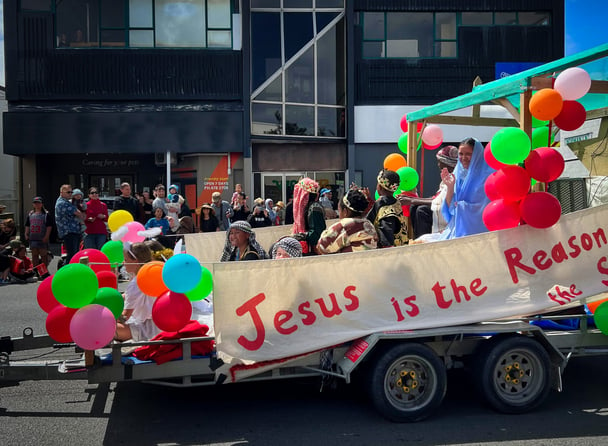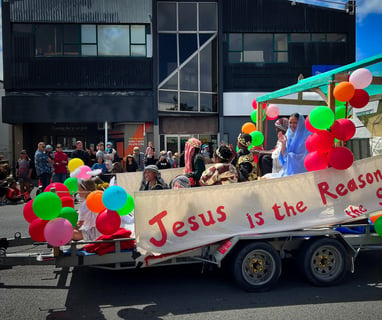 On the 3rd of December the congregation banded together to make the only Christian Christmas float. Was wonderful to see everyone that attended making at such a special day.
Looking forward to next year!
Ballentynes Fashion event.
A wonderful turnout for a great fundraising event! Thank you to all that attended, the beautiful models strutting their stuff, the organizers and Ballentynes for supporting our community.