If you need a space for your next event then look no further. We have spaces to suit every requirement with modern facilities and great rates. Scroll down for more.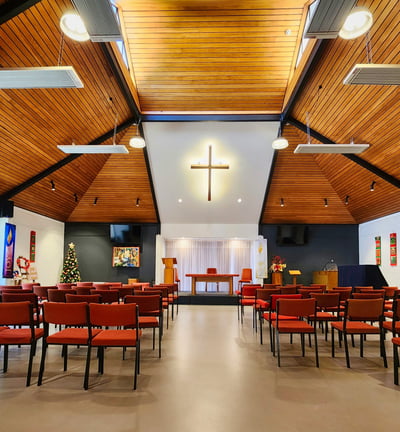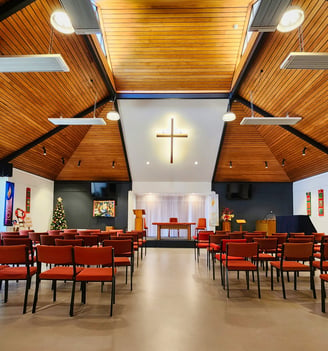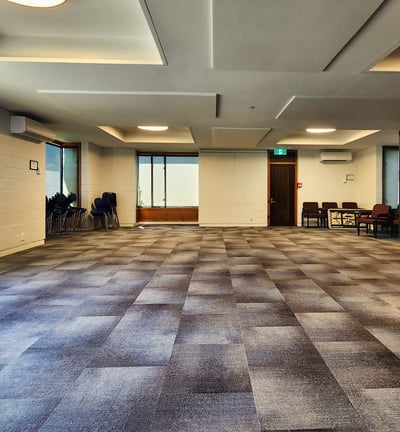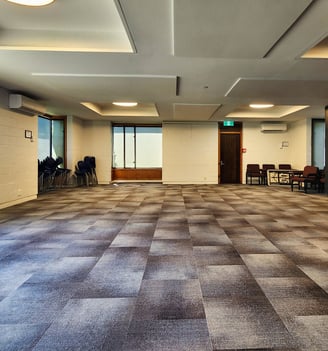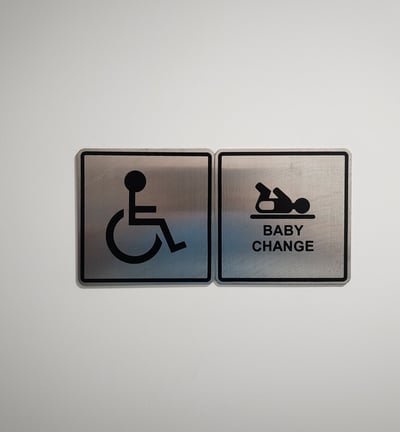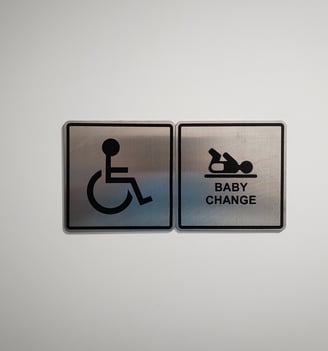 Large space for large groups and functions.
Dimensions: 12m x 12m
Capacity: 120 people max
Rates: $35 per hour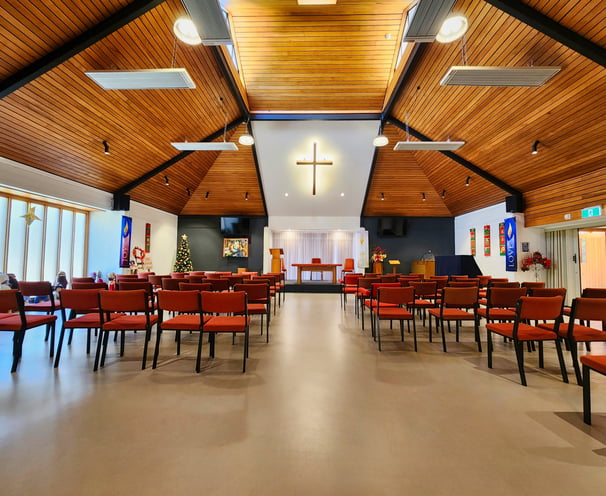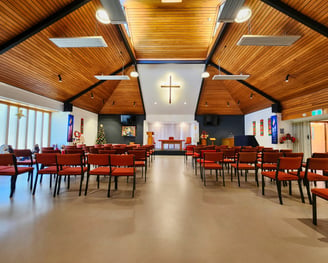 Ideal for medium to large groups.
Dimensions: 7.6m x 9.0m
Capacity: 61 people max
Rates: $32 per hour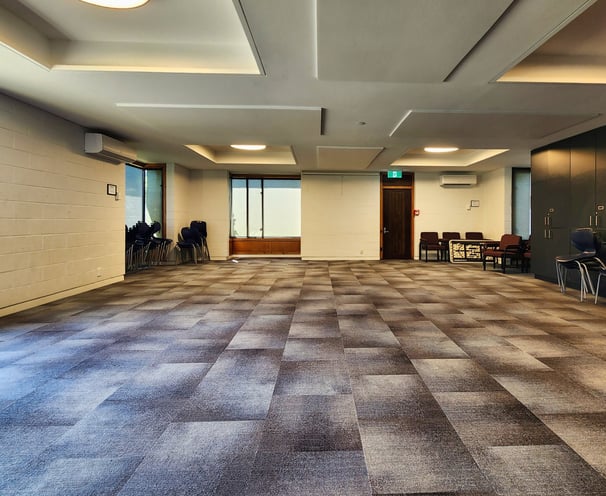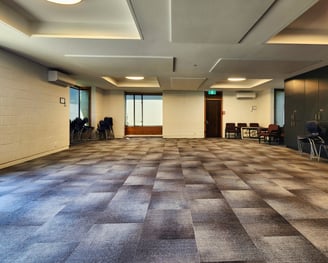 Ideal meeting space for smaller groups.
Dimensions: 4.6m x 5.6m
Capacity: 20 people max
Rates: $21 per hour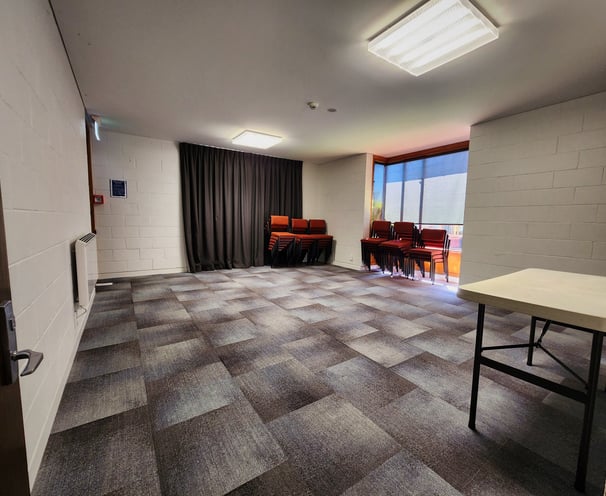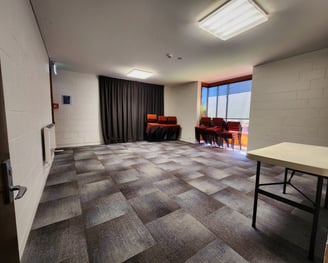 Fully stocked kitchen with a total of 5 bathrooms. One disabled bathroom and baby changing facilities. Tables and chairs. All included when hiring a space.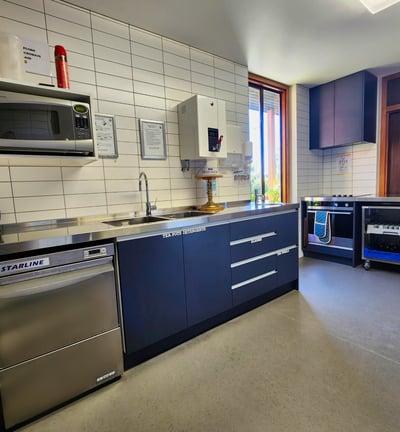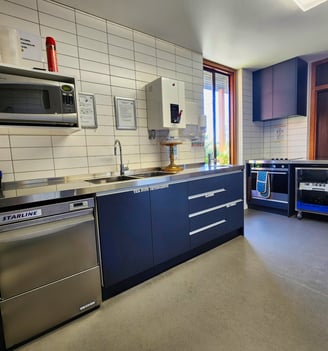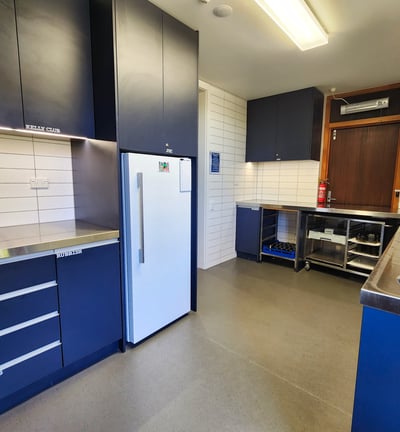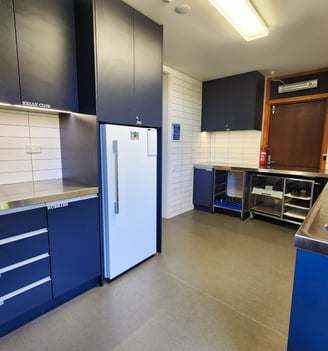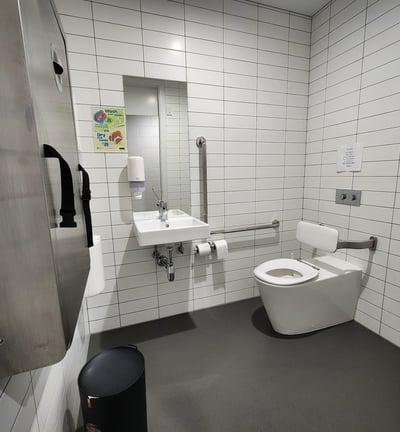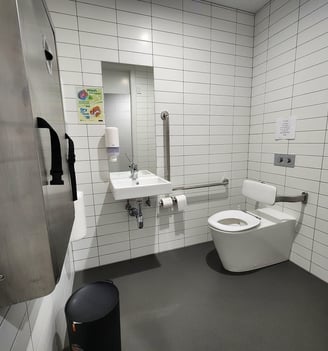 Click the button below to contact us for more information and bookings.