Most Sundays, 10am
18 Doctor Taylor Terrace, Johnsonville, Wellington 6037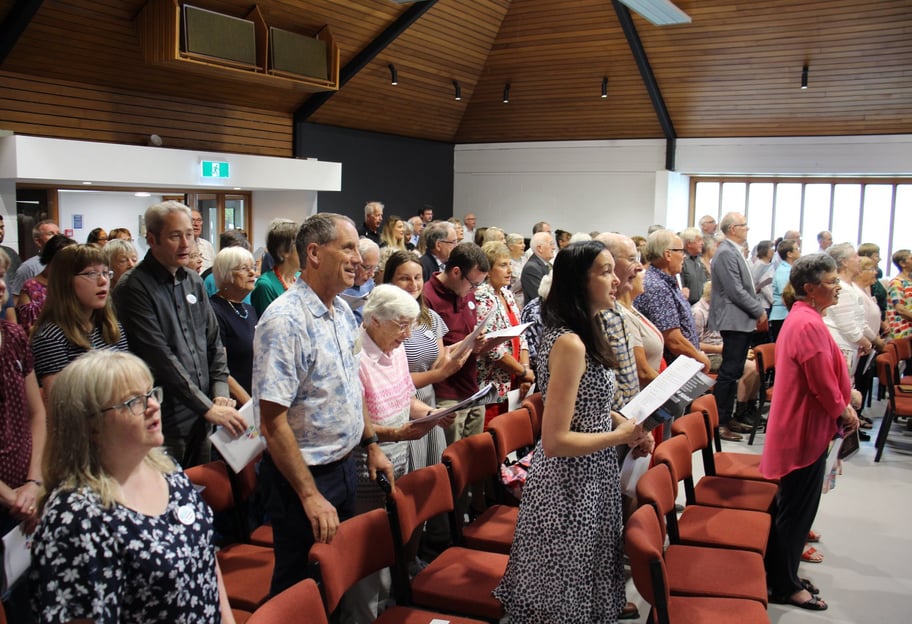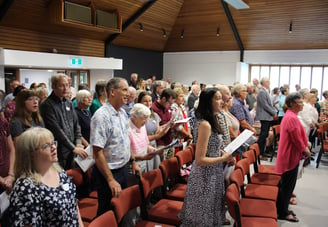 Our congregation comes together on Sundays to worship the Lord. We are usually led by an ordained minister that helps us understand the Bible and it's application in our daily lives.
We have a great relationship with other churches in the surrounding suburbs and sometimes alternate holding our services at those churches and vise versa.
Click on the button below to contact us or have a look under the notices tab for the latest information.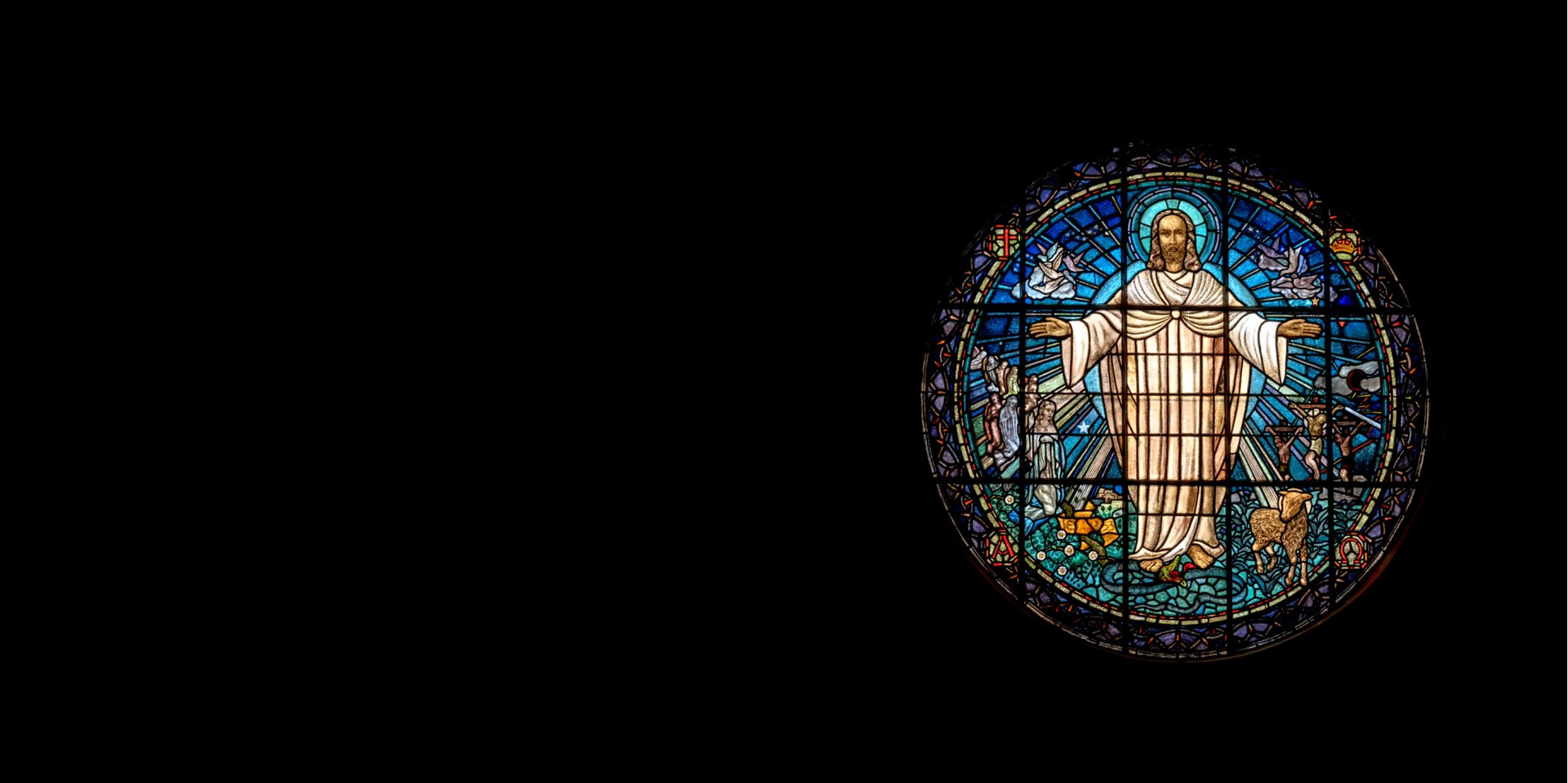 Order of service bulletin
Click below to download the latest Order of service
Our weekly devotional hosted by Rev. Tony Wood.
Check out our Facebook page for more by clicking the button below: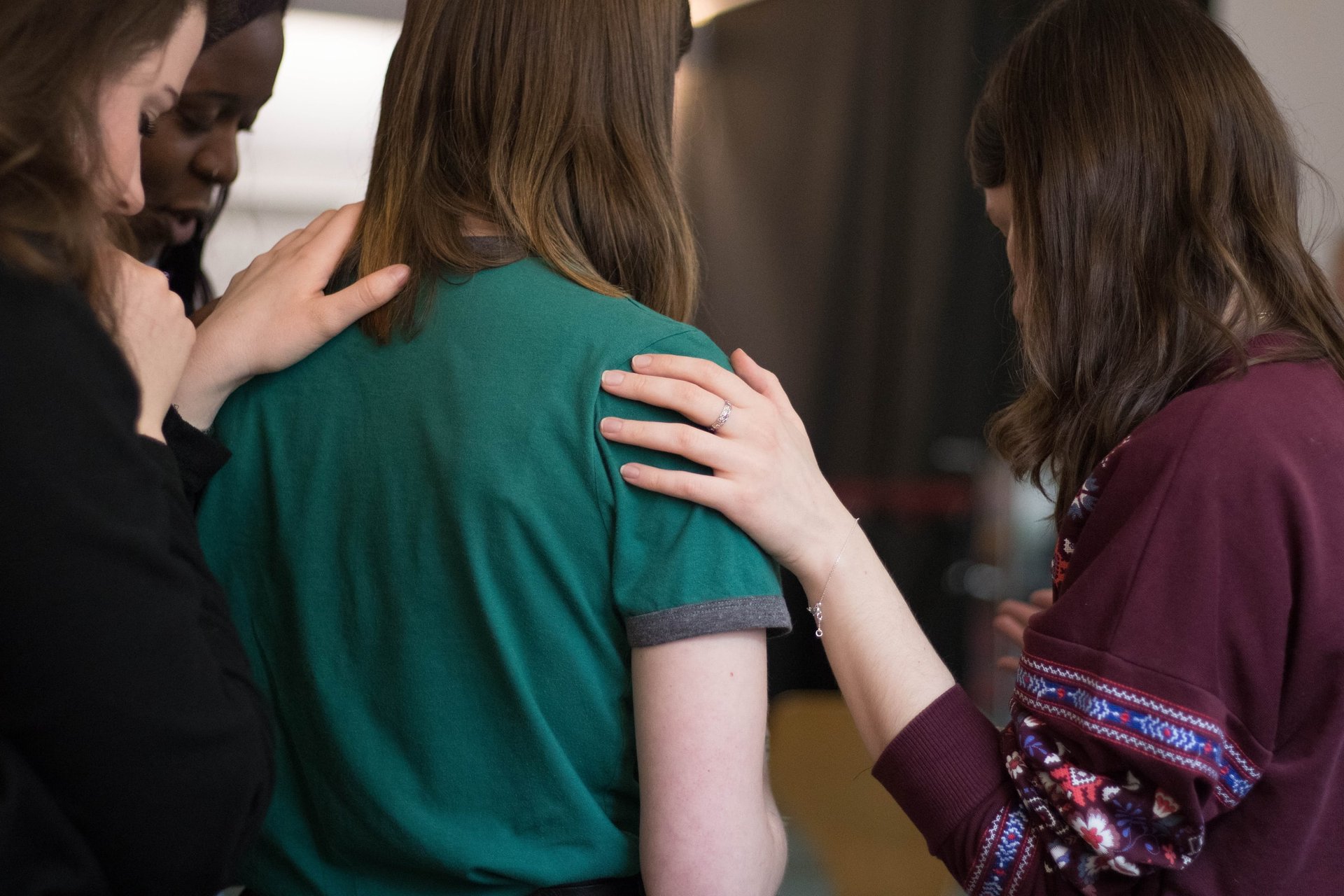 You can request a prayer on your own or someone else's behalf. If you wish, your prayer can be anonymous.