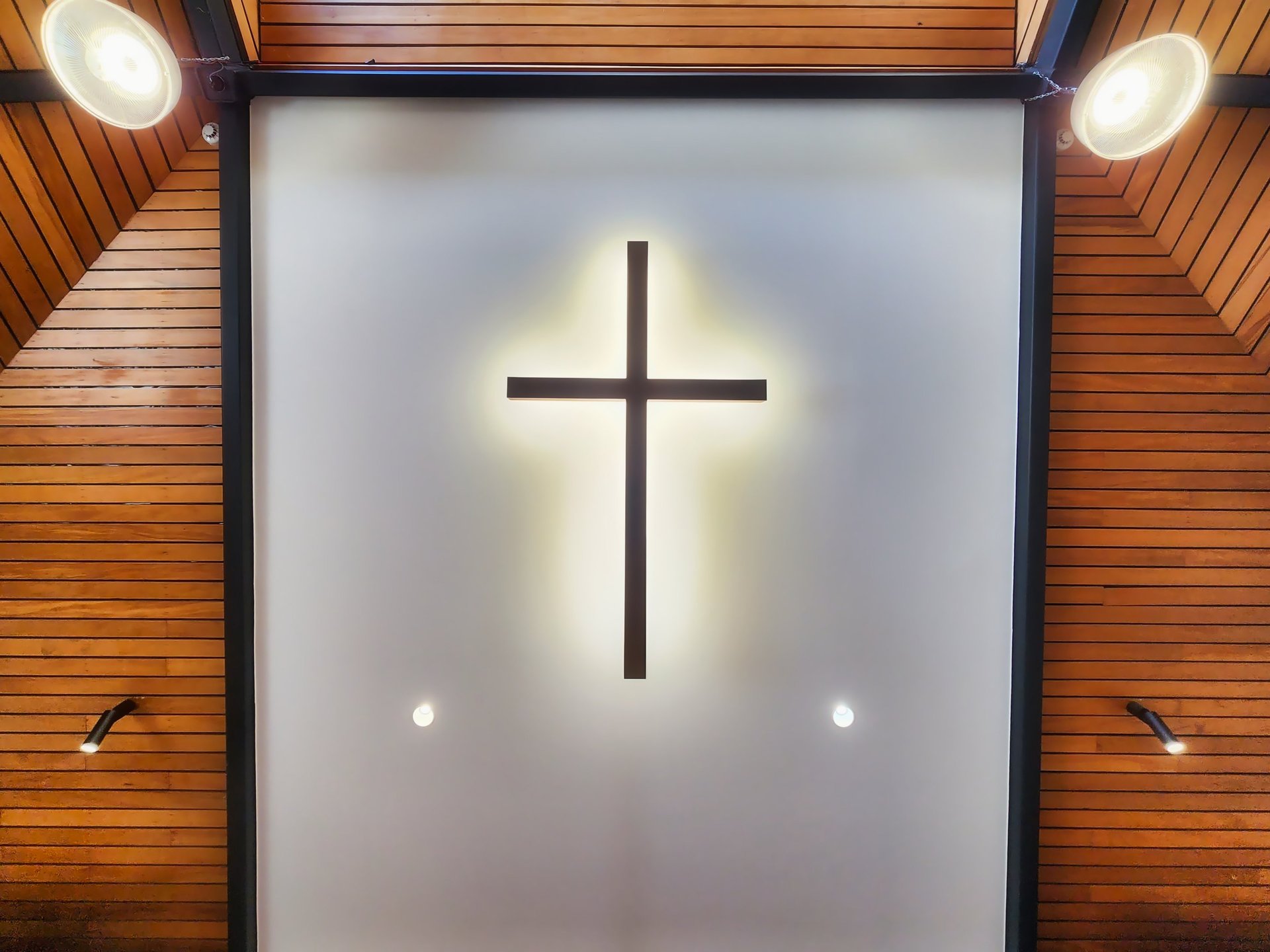 NOTICES
Stitches among the flowers: April 14th - 16th
SALES TABLE & RAFFLE
Raffle: Can you please donate one nice non-perishable food item? e.g fancy biscuits, chutneys, chocolate, tea, sweets, jam etc
A raffle container will be at church each Sunday, in the foyer, for you to leave your item in.
Sales Table: If you could supply some home baking please deliver it to the church on Friday 14th April before 11am. We have various-sized containers available in the office should you require some. Other items for the sales table could include, potted plants, crafts, homemade pickles, jam & chutney etc. For any queries please contact Anne Brodie - 027 213 5033 (text) or brodie.stapp@xtra.co.nz
Thank you for your support it is much appreciated.
Stitches among the Flowers - We have a need for some easels, large and small and a coat rack. If you have any of those you could lend to us for the week-end please let Judith know
Fireside - will meet on April 5th at 7:30pm in the Committee room. We will be preparing items for the sales table at the Stitches among the Flowers.
Enquiries to Judith on 478 5252
Special request - The Foodbank needs the following items, tinned spaghetti (NO baked beans), Flour and single toothbrushes, please. If you can help with any of these items that would be great. Thanks
Eco Church meeting - at Johnsonville Uniting Church, Thursday, 23 March at 7:30pm in the Committee room, everyone interested in joining the meeting will be very welcome.
For the full notices please click the link below.