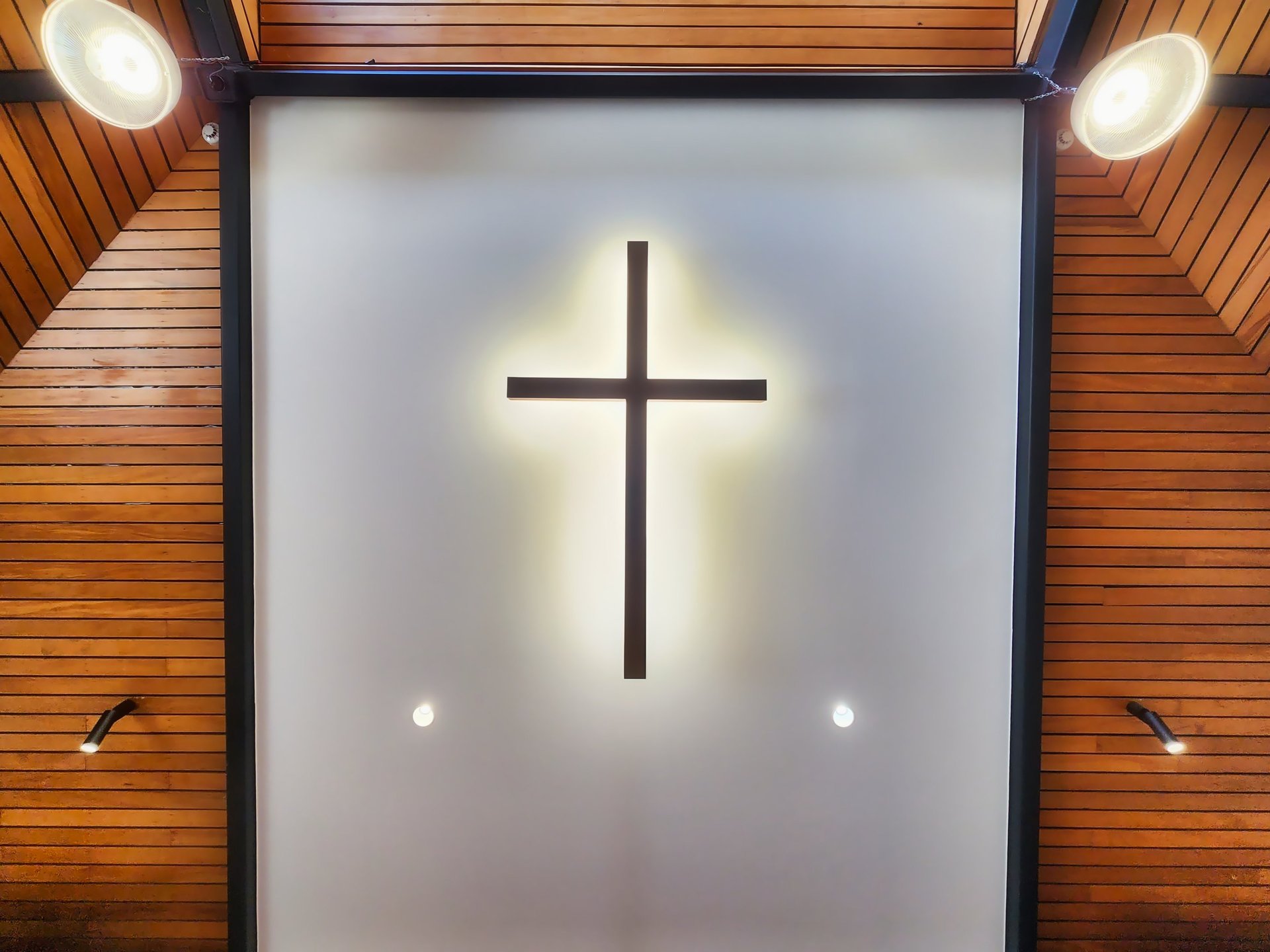 Induction of Rev Tony Wood - On Thursday the 16th of Feb at 7:00 pm Rev Tony Wood will officially be inducted into JUC. Rev Tony's first service will be on the 19th of February.
World day or Prayer – There will be a meeting following church on 5th February in the Committee room for anyone interested in taking part in the World Day of Prayer service that JUC will be hosting on Friday February 3rd March
Movie-Fundraising - "What's love got to do with it" will be JUC's first movie fundraiser for 2023. "A Pitch perfect Lily James Headlines a Vibrant Multicultural Rom-Com" It's an exploration of the contrast between Eastern and Western approaches to romance, starring Lily James, Shazad Latif, Shabana Azmi and Emma Thompson.
Where: Petone Lighthouse
Date: 19th of February
Time: 7:30pm
Tickets will be available shortly.
Festival Singers invites all singers to the 2023 Summer Vocal Workshop.
Saturday, 11 February 2022, 9:30am to 3:30pm
at St Hilda's Anglican Church, 311 The Parade, Island Bay
We're delighted to have Rebecca Woodmore as our Guest Vocal Coach.
Mayank Reid is our Breath & Movement / Qi Gong Coach
Our Musical Director Ingrid Schoenfeld and Accompanist Jonathan Berkahn will also provide professional leadership on the day.
Bring a pencil, lunch and your swimming gear (there will be time for a dip in the sea in the lunch break)
Morning tea provided.
Only $35.00
Our workshops are always well attended, so book your place early.
Please book on Eventbrite: https://www.eventbrite.co.nz/e/festival-singers-summer-vocal-workshop-11-february-2023-tickets-510407812507 (link will also be available in next week's Cuppa.) You can also pay in cash on the day. No EFTPOS.
Parish pantry: Our local food banks welcome instant coffee, tea, soap (especially cakes of soap) and body wash, shampoo, conditioner, toilet paper, toothpaste, pasta sauce, tinned tomatoes, spaghetti and baked beans and lunchbox snacks, as well as woman's feminine products especially pads. Talk to Bev Donovan
Special request from foodbanks: - Apart from the usual items needed by the foodbanks they also have a special request for tinned vegetables, for example, tinned peas, beetroot, whole kernel corn, etc. For more info please talk to Bev Donovan.