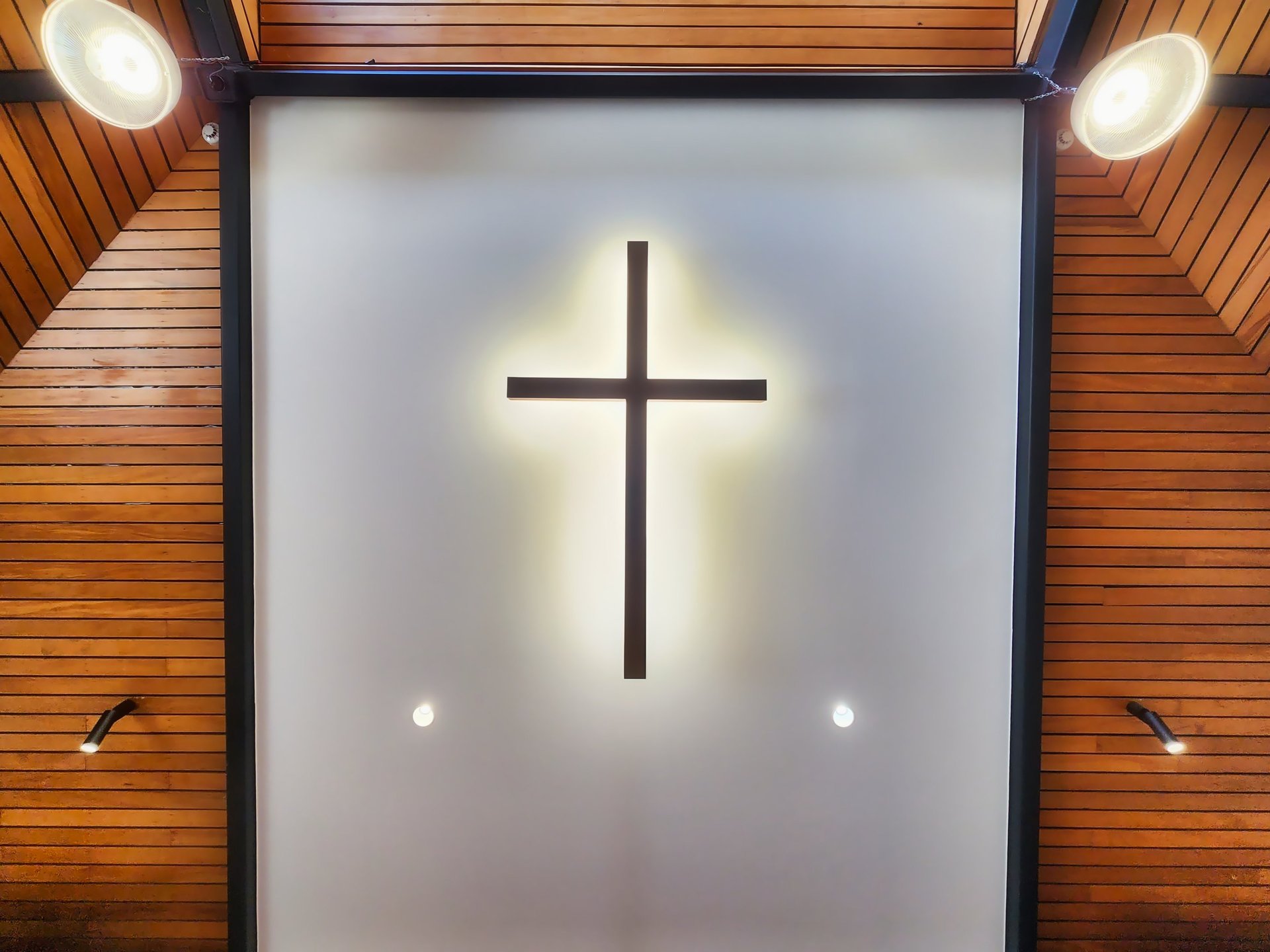 NOTICES:
Passionist Family Groups celebration - Time to celebrate - Sunday 15th October will mark a huge milestone for us at JUC as we celebrate 25 years of Family Groups. Following church, we will have a time of reminiscing and then a shared lunch.

Paul Traynor, National Convenor will join us as well as some of our friends from St Francis of Assisi who have been with us through all those years.

This is a celebration for everyone in the parish whether you belong to a Family Group or not.
Please bring finger food for lunch (preferably not anything that needs to be heated).
For the full notices please click the link below.